---
AUTHOR: Natalie Theodoridou
NARRATOR: Ibba Armancas
HOST: Tina Connolly
When They Come Back was originally published in Crossed Genres (Issue 22), in October 2014.

For a list of all Escape Pod stories, authors and narrators, visit our Wikia
Help support the Pseudopod Kickstarter to support pay for narrators (… and get this awesome Tiki mug with a donation of $40 or more).
about the author…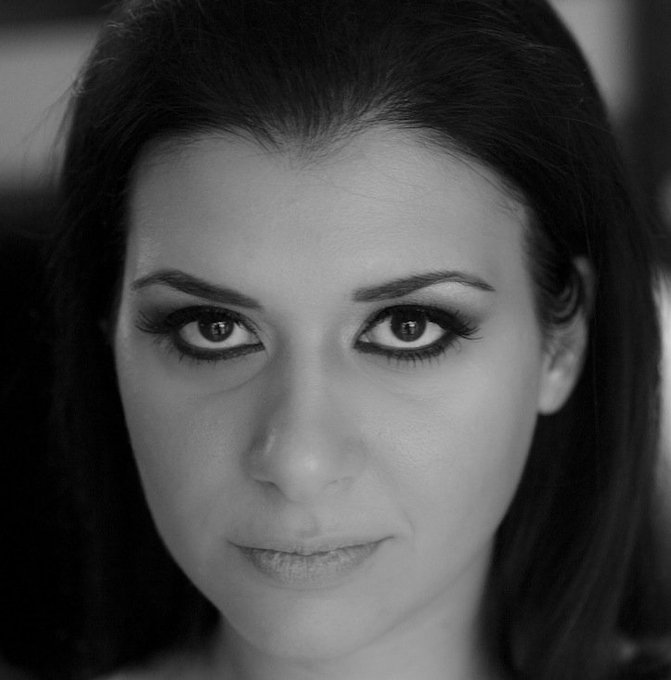 Natalia Theodoridou is a media & cultural studies scholar currently based in Exeter, UK. She is also the dramaturge of Adrift Performance Makers
(@AdriftPM). Her fiction has appeared in Clarkesworld, Nature, Daily Science Fiction, and elsewhere. Find out more at her website or follow @natalia_theodor on Twitter.
about the narrator…
Raised by swordfighters and eastern European freedom fighters, Ibba Armancas is a writer-director currently based in Los Angeles. Her darkly comedic genre sensibilities are showcased in two webseries and a feature film forthcoming later this year. One day she will find time to make a website, but in the mean time you can follow her projects and adventures on Twitter or Instagram.
When They Come Back
By Natalia Theodoridou
They were called Maria, and Michael, and Siobhan, George, Elise, and Sarah, and Violet, Daisy, Jasmine, Rose–
no, perhaps these were not people names, these were flower names, weren't they?–
and Gabriel, Raphael, Bacchus, Athena, Io, Muhammad,
but these were mythical names, and god names, and prophet names, so hard to tell them apart all these years after the–
all these years after they–
and Natalie, Vasilis, Dmitri, Ousmane…
#
The angel is rotting. He's leaning against the trunk of an olive tree. I examine his body but avoid his eyes, as always, just in case. I would like to have been a man, he'd said once, so I always think of him as one, no matter what his body looks like. Today he has a mane of dark curls that reach all the way down to the roots of his wings. No beard. No breasts. No hair on his body except a little around his crotch.
His skin has turned the colour of a fresh bruise. It won't be long. (Continue Reading…)